I have been thinking a lot about the future. Some are calling it the "new normal".
One question I believe we must answer as believers is this: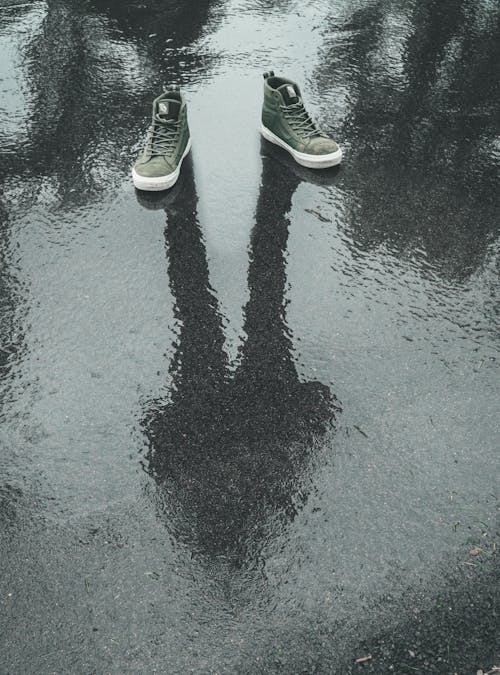 What do we do if COVID-19 never goes away?
A valid question. Why? Because humanity lives with many viruses as part of life. Viruses are usually very tough to deal with from a medical standpoint. True vaccines often take years to develop properly, if one is ever found.
I believe that as the body of Christ, we must ask ourselves some hard questions:
How do I fulfill my calling in the face of a new challenge?
Is this the beginning of a return to "New Testament Christianity" where my life could actually be at risk to fulfill my calling?
What are the priorities right now? Is what God has told me truly my first priority?
We nearing the end of the period of time in which the Jewish people identified the first fruits of their harvest. This occurred between Passover and Pentecost. Will you give it to Him or live a life of fear?
Count the cost during this time and give to God what belongs to Him.