How are you doing?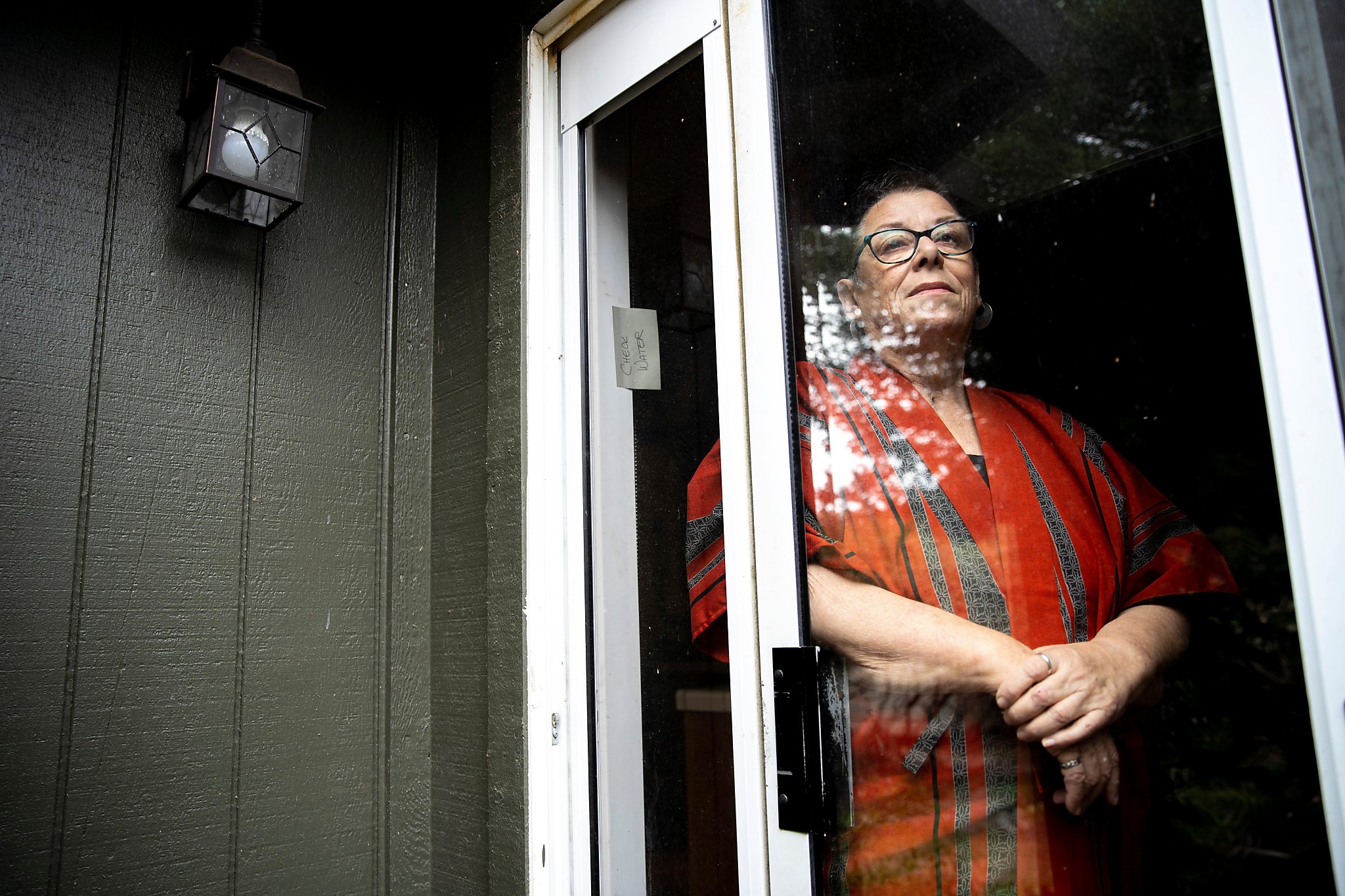 I'm having a few struggles. I'm tired of not being able to sit and talk to people. I'm tired of not being able to go to a restaurant. I'm tired of every chair in my house. I'm tired of the TV. I'm tired of Walmart – although its one of the few place I actually get to go! At least, they could move things around a little – to make things more interesting like hide and seek. Find the toilet paper!!!!
Its important right now that you find your place of peace.
I'm not really speaking of an actual physical place – although it may include that but I'm speaking of your place of internal peace.
Remember, biblical peace is more than a sense of undisturbed emotions – it includes well being. In other words, it means being undisturbed because you are centered or anchored on the Rock, Christ Jesus!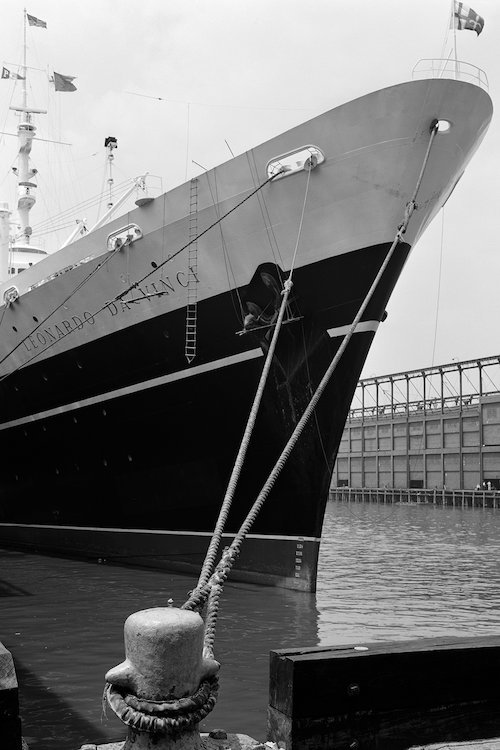 Think of a ship – when it is in shallow water it doesn't need much of an anchor to keep it stabilized. Lots of objects rest in shallow water. Often, you can just tie off onto something else for stability.
But, in deeper water, a ship often finds itself alone – tying to another object is usually not an option. You have to depend upon the anchor to stabilize the ship.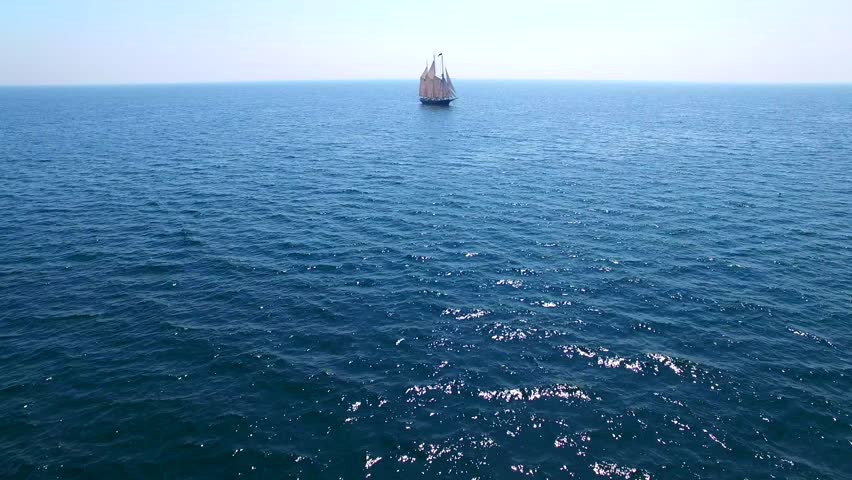 We are in deep water now. Every object that we once tied to for stabilization is removed. The ship is left with only its anchor to stabilize it.
If you want peace, you must let down your anchor! The anchor holds no matter the circumstances you find yourself in! Jesus is the Anchor!