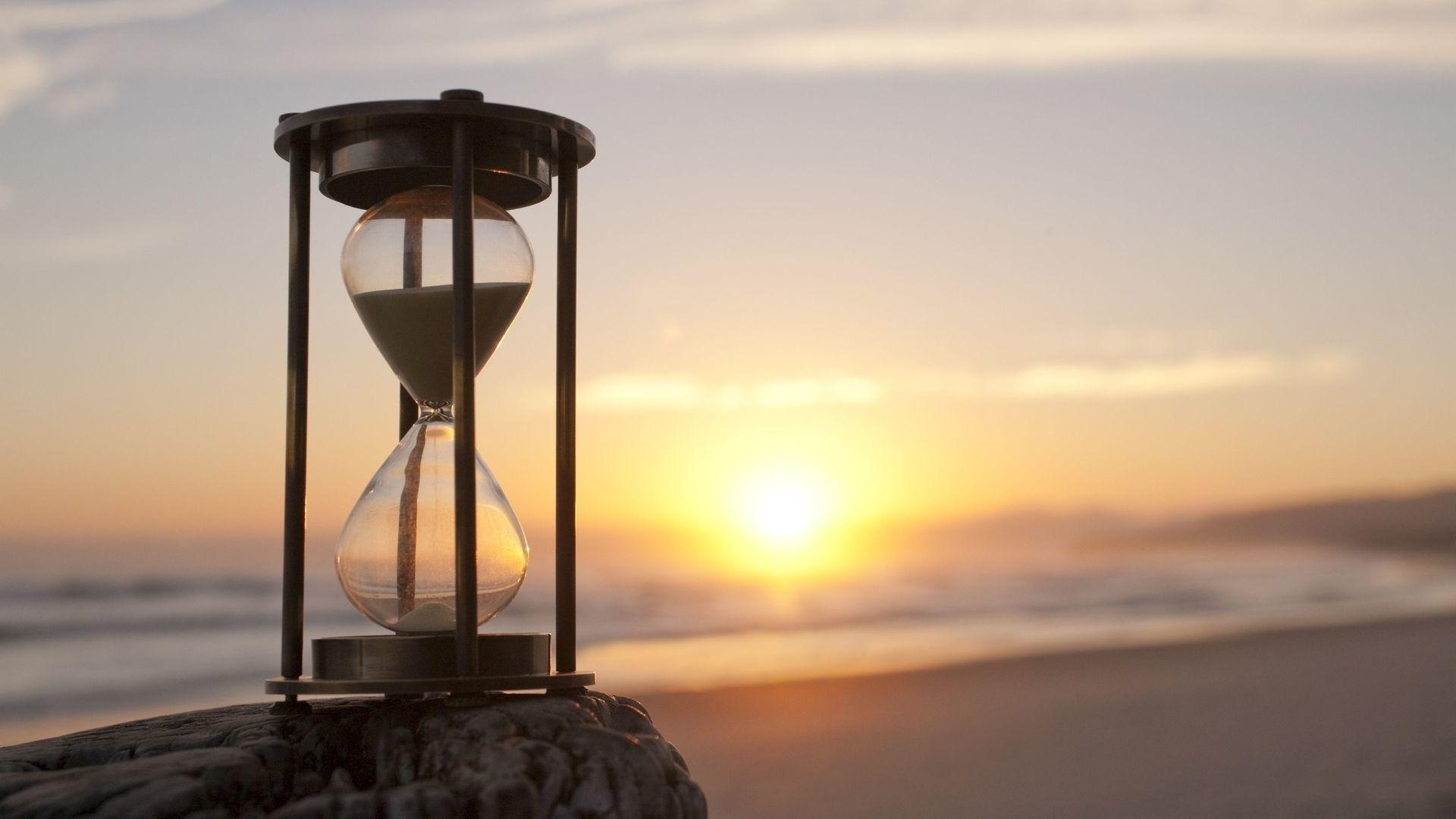 You'll notice that I didn't say "Happy New Year" but I said "Happy New Era". Here's the reason:
The Holy Spirit has been telling me that I am entering into a new period in my life. I don't decide what time period I'm in – God decides that. I have to flow with the time period and do the things that the Spirit tells me are appropriate for that period!
A new "era" means:
A long and distinct period of history with a particular feature or characteristic.
What is the characteristic or feature of this period?
Gathering.
God has ordained this period as an era of gathering of disciples, a gathering of resources, and a gathering of intercessors.
God is responding to the prayers of His people prayed through the leading of the Spirit and in line with the Word of God. There are specific targets – pointed out by the Spirit which are ready to move into line with God's will. God is gathering intercessors who will specifically pray His will over these targets. We will see them change during this era! As we pray and believe, expect established sinful systems to change in Jesus' Name!
God is gathering resources – buildings, people, money, that will be used to reach the harvest of this era. We will see these resources move from the where they currently reside into the hands of the people of God for use in the kingdom. Already seeing that one happen!
God is gathering disciples to serve as a power base for end time kingdom purposes. The name of the "river" will not change but the shape of the "river" will! The "river" I'm speaking of is the church! God is removing "consumerism" from the church and replacing it with discipleship. People will be led to the place where they fit in the kingdom instead of the place that fits their agenda. Be ready. It's already happening!
A new "era" is here! I've never been more excited and expectant! You are included in this move! It's time to open your mouth to taste and see that the Lord is good!
Arise, shine, for your light has come, and the glory of the Lord rises upon you. See, darkness covers the earth and thick darkness is over the peoples, but the Lord rises upon you and his glory appears over you. Nations will come to your light, and kings to the brightness of your dawn. Lift up your eyes and look about you: all gather and come to you. Isaiah 60:1-4