Matthew chapter fourteen tells one of the most familiar stories in the Bible – the story of "The Five Loaves and Two Fish". You'll find it in verses fifteen through eighteen. It's a beloved children's story because Jesus uses a child's lunch to feed five thousand people.
What I want to point out today is how Jesus used something totally inadequate as a kingdom solution to a problem.
Five loaves of bread and two fish are not enough to feed five thousand people. Yet, Jesus told His disciples that He would use what appeared to be inadequate to foster a great miracle. As you may know, Jesus prayed over the five loaves and two fish and as the disciples handed them out, the amount of what was actually available multiplied!
Maybe you have a situation in front of you in which what you actually possess to solve the problem is woefully inadequate to meet the need. But, you hear Jesus saying to you the same thing He said to His disciples:
"You give them something to eat."
We love it when God drops in our laps the exact amount we need to meet a need but many times, God multiplies what we have as we dispense it!
If you don't have enough to meet the need today, do this:
Bring what you have to Jesus.
Take what He has blessed to the need.
Witness His miraculous multiplication take place!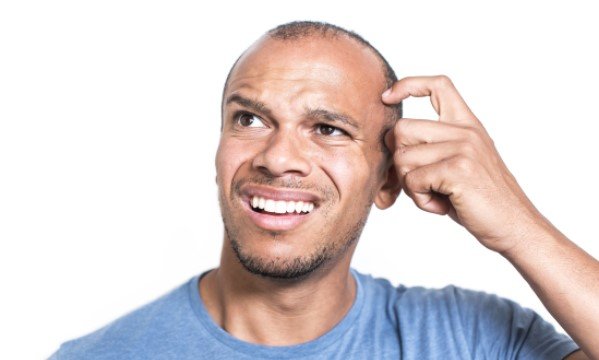 I can almost hear you saying, "How is He doing this?" He does it because He is good and because you trusted Him. I'll leave you with one final scripture today:
"My strength is made perfect in weakness." 2 Corinthians 12:9
Earthly inadequacies turn into Kingdom solutions in the hands of God!