Some of you out there today started off strong in the Lord. You had a calling. You had vision. You were gifted. You were fruitful.
But, somewhere along the way, you lost the cutting edge you once had – the enemy crept in or you may have let him in and soon, you found yourself exposed, defeated, and cast aside. It appears to you that you will never be used by God again like you once were.
I have a word for you!
It comes from the story of Samson found in Judges chapters 13-16. Samson was an anointed man of Israel who God used mightily in the land. He was powerful and gifted. The enemy was able to destroy Samson's ministry because Samson violated his calling through compromise. Samson was captured by the enemy, blinded, and became associated with failure in Israel.
But, Samson found the courage to pray to God. He didn't ask to be a leader. He didn't ask to be returned to his former status. Samson asked God to use him to take vengeance on the enemy for stealing his vision!
Wow!! I love this prayer. Despite his predicament, Samson's prayer went straight to the throne of God. It was a cry to be used as a tool to bring defeat to the enemy. It didn't dictate terms. It didn't care who from the past saw his rise. It only cared about being used by God to bring defeat to the enemy!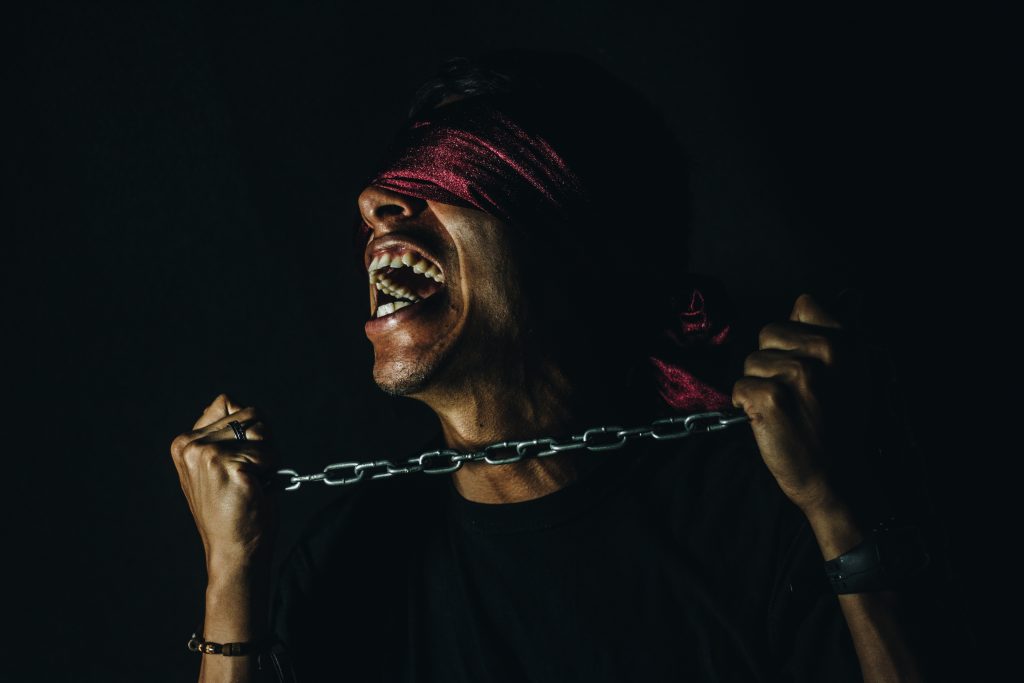 Here's how Samson prayed:
"Sovereign Lord, remember me. Please, God, strengthen me just one more time, and let me with one blow get revenge on the Philistines for my two eyes." Judges 16:28
Samson asked God to avenge the vision the enemy had stolen. If your vision has been stolen, God seeks to avenge it. Call upon Him as Samson did and He will hear you and bring destruction on the enemy for what he has done. If you don't care about who sees or who knows but only care that the loss of the vision is avenged, God will hear you!
Take courage today! Ask God to avenge the vision! Ask Him to use you one more time! This time – to bring vengeance on the enemy for what he did to you!
Like He did with Samson, God will hear and He will respond!