For my next few blog entries, I'd like to write about some things that become potholes for God's people. You know what a pothole is?
An erosion in the road you are on which causes damage if not properly repaired.
Are you ready? Here's the first pothole.
When our ancestors were in Egypt, they gave no thought to your miracles; they did not remember your many kindnesses….Psalm 106:7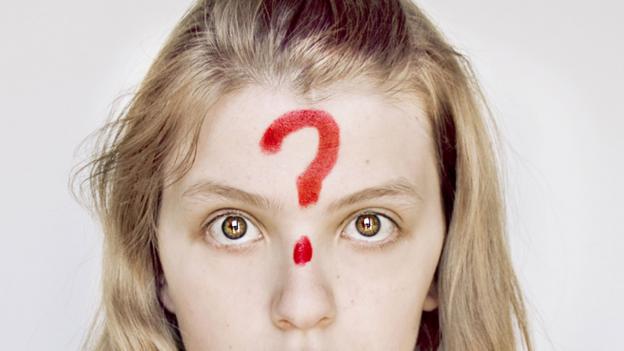 The first pothole? A short memory.
Psalm 106 summarizes the story of the children of Israel from their deliverance out of Egypt to the exile. God had shown the Israelis many great and mighty miracles. He had revealed His love and purpose for them through His words backed by His actions.
Yet, the children of Israel were people of comfort rather than faith. They did not want to wait on God for anything. They complained and moaned if asked to believe God's word. They were people of immediacy and if they didn't get what they wanted quickly….well, let's just say that they had no depth to their supposed belief.
One of the reasons? They forgot what God had already done for them. Let's ask ourselves this question:
What is our faith in God based upon?
Primarily, our faith is based upon God's nature evidenced in His actions on our behalf. When we are waiting upon something God has said will come to pass, we steady ourselves by remembering what He has done for us. This type of faith leads to two important character traits:
Gratefulness and perseverance.
The children of Israel in the time period written about in Psalm 106 possessed neither. Faith had no meaning to them. Their most cherished value was selfishness. Now, consider this carefully. Faith and selfishness cannot coexist. If you are selfish, you won't care what God did yesterday or what He has promised for tomorrow. You will forget those things in the face of the pain or discomfort you are currently facing.
You cannot have a relationship with anyone if you are selfish and you cannot have a relationship with anyone if you don't have faith.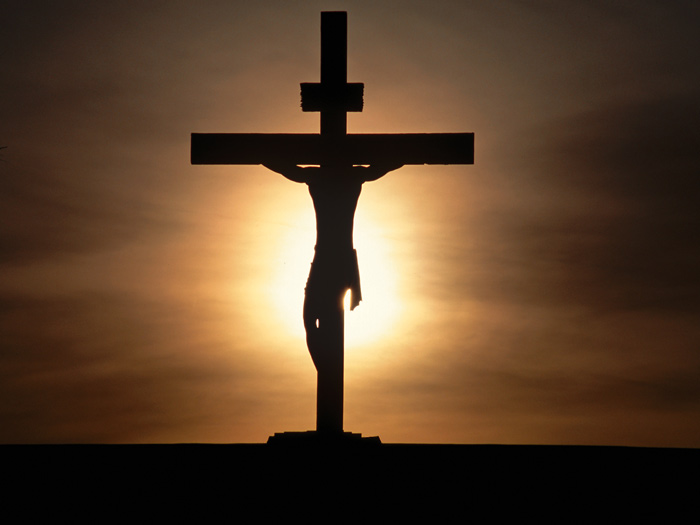 Have you forgotten the things that God has done for you? If you fail to recall them, you will quickly fall into grumbling and faultfinding.
Don't allow the pothole of a short memory to cause damage to you on the road of life. Recall to mind God's goodness and faithfulness! If you do, gratefulness and perseverance will accompany you on the journey and you will see the salvation of God!