All authority in heaven and on earth has been given to me. Therefore go and make disciples of all nations, baptizing them in the name of the Father and the Son and the Holy Spirit, teaching them to obey everything I have commanded you. And remember, I am with you always, to the end of the age. Matthew 28:19-20
This passage says several things, but one thing we clearly understand is that the primary calling of those who link their lives to Jesus is to become His disciple. Not a convert but a disciple. We defined a disciple in my last blog, so this week I want to explain the calling, goal, and reward of a disciple.
Jesus' creation of disciples has a threefold purpose: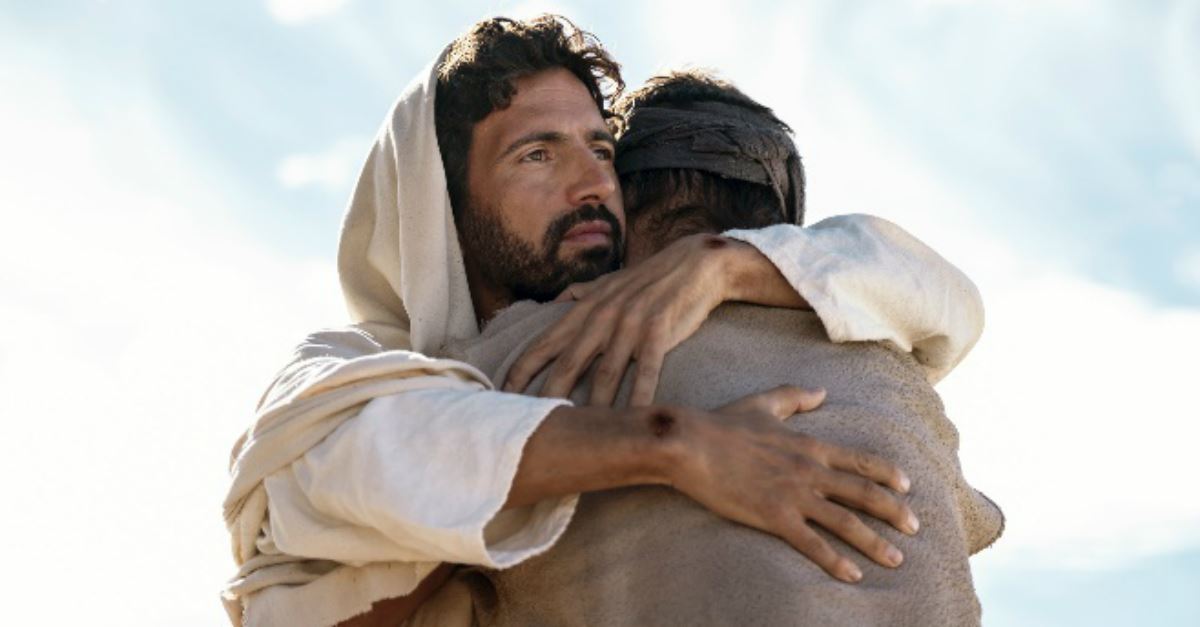 THE CALL: to be with Him and to know Him
He appointed twelve, that they might be with Him and that He might send them out to preach, and to have power to heal sicknesses and to cast out demons. Mark 3:14-15
The primary call to the disciple is to with be Jesus and to know Him.
God who has called us into fellowship with his Son Jesus Christ our Lord is faithful. 1 Corinthians 1:9
To what are we called? Into fellowship with Jesus.
One of the most powerful apostles of Christ, Paul said this:
My aim is to know Him…. Philippians 3:10
The call to fellowship with Jesus is one of the most powerful and life changing aspects of our walk. John the apostle put it this way:
That which we have seen and heard we declare to you, that you also may have fellowship with us; and truly our fellowship is with the Father and with His Son Jesus Christ. And these things we write to you that your joy may be full. 1 John 1:3-4
Look at the promise of Jesus to us:
I in them, and You in Me; that they may be made perfect in one, and that the world may know that You have sent Me, and have loved them as You have loved Me. John 17:23
THE GOAL: to enjoy Him and become like Him.
Remember that John said that fellowship with Christ brings a fullness of joy.
I (Jesus) have told you this so that my joy may be in you and that your joy may be complete. John 15:11
If the disciples were to have lost interest in Jesus as a person and friend, they would never have continued to walk with Him. Through the fruit of the Holy Spirit, we enjoy life in Jesus.
A disciple is not greater than his teacher, but everyone when fully trained will be like his teacher. Luke 6:40 NAS
So all of us who have had that veil removed can see and reflect the glory of the Lord. And the Lord–who is the Spirit–makes us more and more like him as we are changed into his glorious image. 2 Corinthians 3:18 NLT
THE REWARD: a promise for now and later.
The call to discipleship is not without its struggles, suffering, and sometimes intense difficulties. But it is not without its promises either.
Peter began to speak to Him, "Look, we have left everything to follow You!" Jesus said, "I tell you the truth, there is no one who has left home or brothers or sisters or mother or father or children or fields for may sake and for the sake of the gospel who will not receive in this age a hundred times as much—homes, brothers, sisters, mothers, children, fields, all with persecutions—and in the age to come, eternal life. Mark 10:28-30 NAS
This promise was not made to the general public but to those who have left everything and followed Jesus. Can we say that about you?
If so, you have the promise of a reward from your Master, the same one who called you with all authority, has the same authority to reward you as one of His disciples!