The church of Corinth was a gifted but weak church. Thankfully, reading about the church at Corinth gives us some insight into how to handle difficult situations we face in today's church. One of the  problems faced in Corinth was the matter of divisions. Members of the church were having disputes with one another. We are not told what manner of disputes these were, but it's really not hard for us to believe that they were happening. We have already seen that the seed of self promotion was active in the congregation. Self promotion was causing divisions in the church as a corporate body so it is not hard to see that such an attitude would also cause division among individuals.
Christians are not immune to disagreements. You can look at the current status of the "church world" and see that clearly. Even in the best of circumstances, we will not always agree on every point. But, the spirit in which we handle these differences sets us apart from how disagreements are handled in the world.
Paul was blown away to find out that believers – fellow church members were engaging in lawsuits against one another in the secular court system. Paul brings out several points that we should always remember when we encounter disagreements and disputes in the Body of Christ.
Wrongs among believers are to be judged in the church.
As stated earlier, the Corinthians Christians were taking their disputes before the secular court system for judgment. It is inevitable that there will be disputes among believers, but when they occur and cannot be resolved, the church is the place where these disputes are to be mediated and judged.
Paul had just issued a decision regarding a dispute with a brother over a sexual sin. His call to the church to exercise judgment is a reminder of Jesus' words:
"If your brother sins against you, go and tell him his fault between you and him alone. If he hears you, you have gained your brother. But if he will not hear, take with you one or two more, that 'by the mouth of two or three witnesses every word may be established.' And if he refuses to hear them, tell it to the church. But if he refuses even to hear the church, let him be to you like a heathen and a tax collector." Matthew 18:15-17
In our society, tolerance is considered the highest virtue. Yet, Paul the apostle, following the leading of our Savior declares the church the legislative agency – declaring what is right and wrong in society.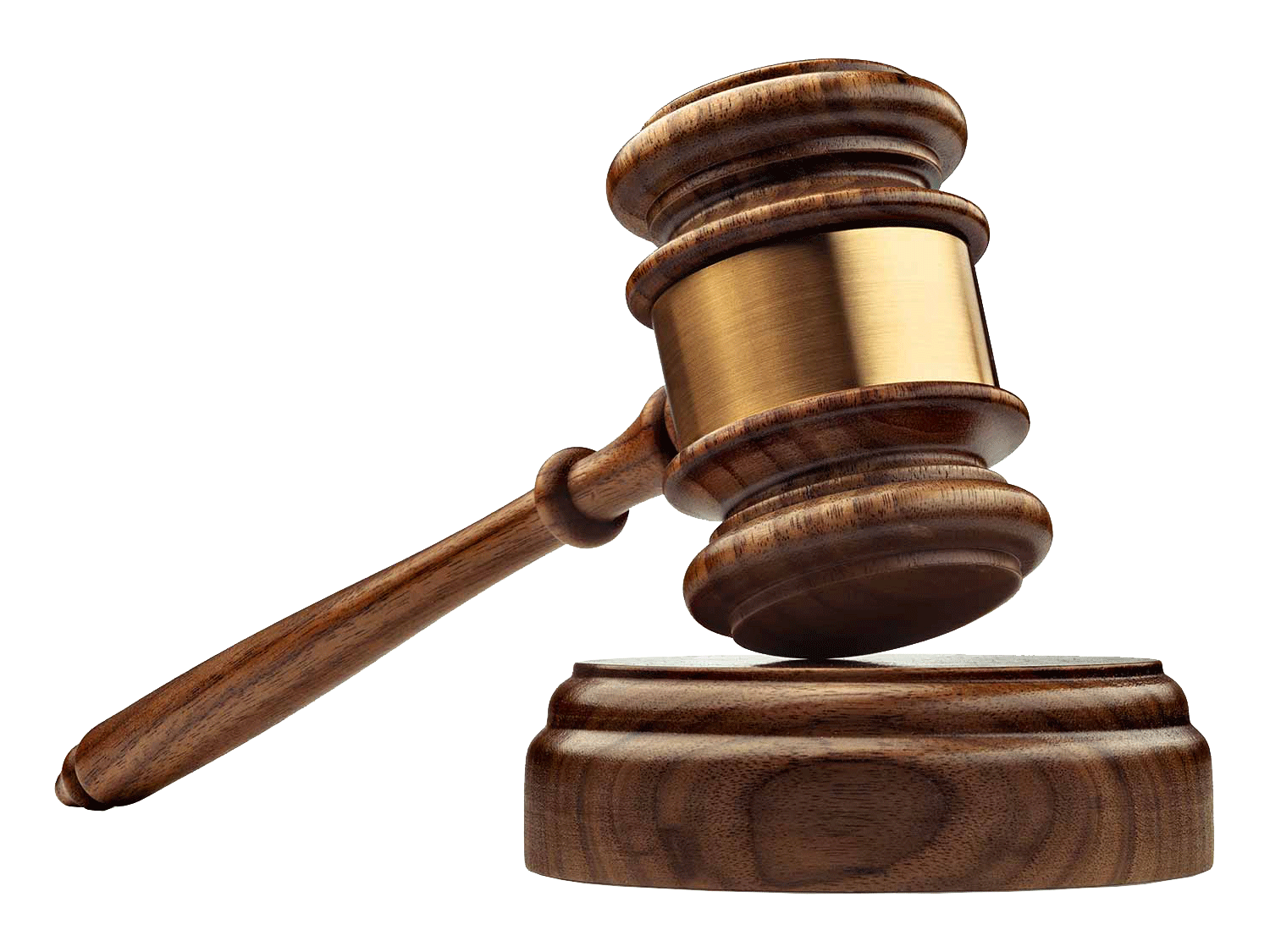 Differences should be judged by wise and mature leaders.
Paul confronted the Corinthians use of unbelievers to decide their disputes. He says that those outside the church are viewed as least esteemed by the church to decide matters correctly due to their ignorance of the motives of judgment, their ignorance of the scriptures and their lack of knowledge of the goals of discipline. He calls for the wise in the Spirit to be used to judge disputes among believers.
We are to protect the testimony of Christ and His church.
The Corinthians had a way of compartmentalizing their faith. They believed that the Spirit and the physical world had little in common and couldn't mix. Many didn't believe that Jesus actually lived in the flesh and died a physical death, but just appeared to do so. Since the physical and spiritual can't interact, then "the flesh does its thing and the spirit does its thing". They used this to justify their belief that they were Christians while living sinfully in the flesh.
Jesus came in the flesh and died in the flesh and rose in the flesh. Your physical deliverance from sin is walking proof of the resurrection of Jesus Christ! Living in the flesh contradicts the reality of Christ. First and foremost, we are to glorify Him! Fleshly living reveals that we have not been resurrected from our old way of life.
We are to consider other's interests above our own.
We don't live for ourselves. nother believer, who do we choose? When one is blessed, we are all blessed!
"Let nothing be done through selfish ambition or conceit, but in lowliness of mind let each esteem others better than himself. Let each of you look out not only for his own interests, but also for the interests of others. Let this mind be in you which was also in Christ Jesus, who, being in the form of God, did not consider it robbery to be equal with God, but made Himself of no reputation, taking the form of a servant, and coming in the likeness of men. And being found in appearance as a man, He humbled Himself and became obedient to the point of death, even the death of the cross." Philippians 2:1-8
When it comes to you or your brother, who do you choose?
We should be willing to be cheated and wronged rather than destroy each other.
Paul called it an utter failure to sue one another. He said that being wronged is preferable to cheating or wronging a brother. Those who live in an unrighteous way will not inherit the kingdom of God because the kingdom of God has no part in them. You may have lived this way before salvation, but when you receive Jesus, you die to sin and receive the Holy Spirit which changes who rules you. If you are under Christ's dominion, it will be reflected in your behavior and passions, especially toward your neighbor!
Selfish living cannot be sanctified by espousing faith in Jesus. To live – to love like Christ means putting other's interests before your own.