As I was sitting here, contemplating what to write to you, the Spirit brought back to my mind the many lives changed this past weekend! So many were set free this past Resurrection Sunday, but I need to clue you in to Satan's plan to pull down and get you to doubt the power of your salvation.
The Bible tells us in Romans, chapter ten that we are saved through faith and not by works. I say, "Hallelujah!" God is so holy that there is absolutely no way that you or I could perform in such a way as to be acceptable to Him through our behavior. Righteousness by faith comes through confessing with our mouth the Lord Jesus and believing in our heart that God has raised Him from the dead. This act of faith brings deliverance and salvation.
Did you notice that I said faith brings deliverance and salvation?
The words "deliverance" and "salvation" mean practically the same thing in a spiritual context. You are not truly saved until you are delivered and you cannot be truly delivered until you are saved. Salvation is not a "stand alone act" – it involves the deliverance of the one who has believed by faith.
Now, some acts of deliverance are obvious instantaneously. Others are progressive, but the truth of the matter is that once salvation has occurred then deliverance has occurred. Satan works hard to get you to believe that if your behavior has not changed then you are not delivered and therefore, there is some fault in your salvation.If he can get you to believe that your salvation process was "faulty" then he can keep the core foundation upon which sin operates in place in your life.
When I was born again, I was instantaneous delivered from alcoholism. But, there were some addictions I had which "hung on" after I was saved. I continually heard a voice trying to convince me that I would never be delivered; that my salvation process didn't work and that Jesus didn't really love me because some behaviors did not change.
I cried out to God asking why I was the way I was and what I should do about it. Here's what I heard back from the Spirit:
"The next time you fall, I want you to get up on your feet; refuse to get into self-pity; dust yourself off and receive my unconditional love."
The next time I fall?
I didn't want to hear this! I wanted to hear God tell me that I would never experience these sins again!
Well, it didn't take long for the sin cycle to come knocking again. And, guess what? I sinned again! I felt the guilt and shame accompanied by hopelessness come rushing in. Then, I remembered the words of the Spirit.
So, in the midst of the roar of condemnation, I said, "No!!!! I am a child of God! The Bible says that I am delivered from sin! Regardless of what is going on right now, this is my status before my God! This sin must leave my life! It will leave my life because Jesus lives in me and He is not addicted to anything other than the will of the Father! If you (Satan) have any problem with this, then you will have to take that up with Jesus! The comment counter of my life is now closed to your input!"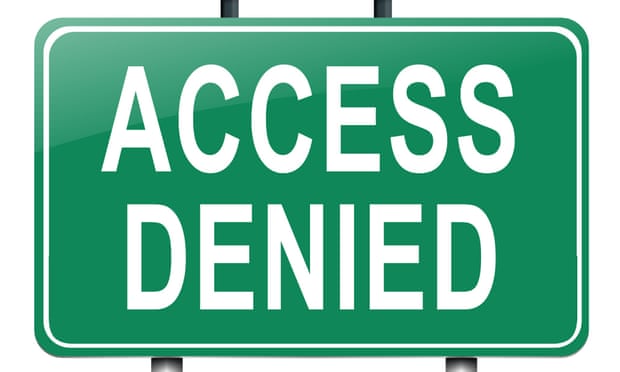 Something began to change that day. Instead of just reading about the love of God, I began to experience the love of God! What I didn't realize was happening was that the addictions I had were deeply rooted in my lack of security and in my fears.When I began to accept the truth about myself, perfect love drove out the very foundation of my addiction! About six weeks later, I realized that I hadn't been involved in the sin. Praise God!
The deliverance that was real on the first day of my salvation manifested as I got out of agreement with the things that demons wanted me to believe about myself and came into agreement with God's truth about me.
Now, remember what the scripture in Romans said? If you confess with your mouth the Lord Jesus and believe in your heart that God raised Him from the dead, then deliverance is released into your life.
Confession means to agree with God – not just about my sin but also about my rights as a son or daughter in His family! If I believe these truths in my heart – knowing that there is no other opinion – including mine or Satan's that matters anymore, then deliverance is released and shall be manifest!
Many were born again this last weekend. Others have been walking with God a long time. No matter how short or long, the truth remains – you are born again! Jesus lives in you according to Galatians 2:20! Jesus is not addicted to anything other than the Father's will!
You are deeply loved – completely forgiven – totally free!
The truth makes you free, so rise above demon faith into the truth of the Word of God! Your faith in Him releases power that breaks every chain!